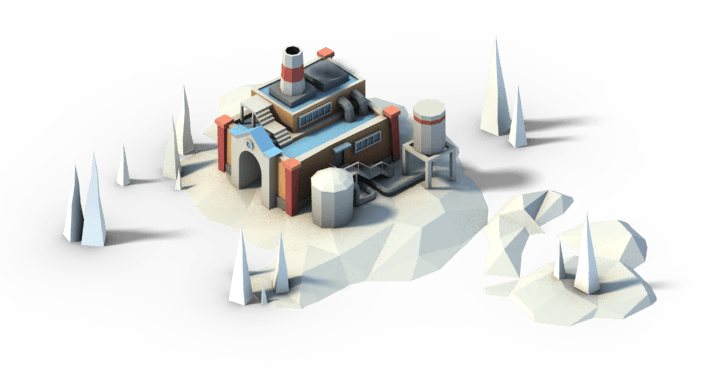 features
Drive forward the industrial revolution in our train tycoon puzzle game! Build an efficient railroad, upgrade your locomotives, and keep all trains on track to meet the ever-growing demand of the cities and industries in your tiny valley. Choo-choo!




Enjoy engaging and addictive gameplay, combining puzzle micromanagement with tycoon elements.
Discover the history of railroads in elegant low-poly graphics!
Keep your trains running on schedule across 50 levels in Company Mode.
Upgrade your stock of locomotives and acquire advanced engines, with 18 models to unlock.
Produce and ship increasingly sophisticated goods in more than 35 types of train cars.
Jump into our Level Editor with Steam Workshop integration and create your own Valleys - or play levels from other players!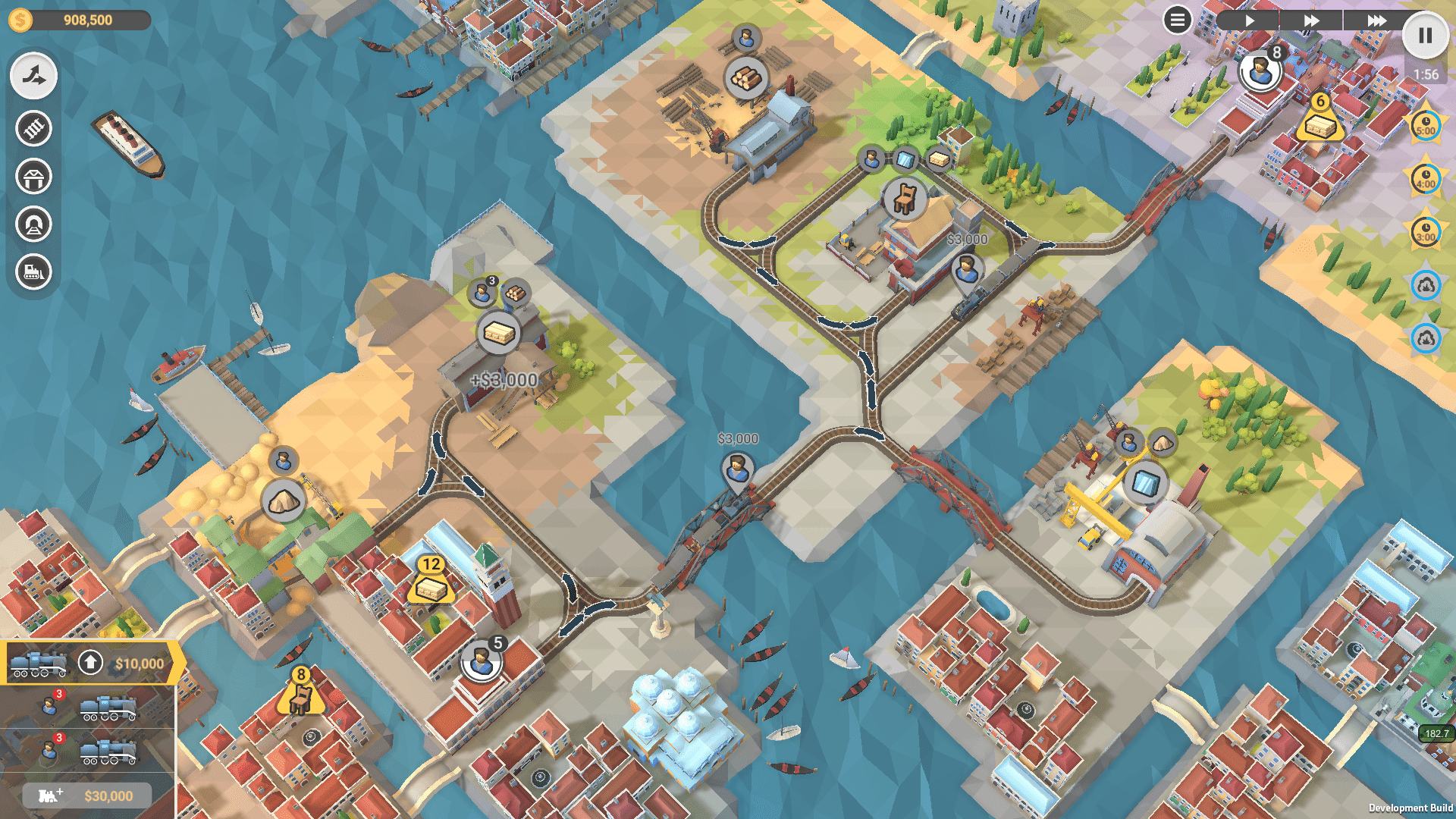 Train valley
2
screenshots

IndieGames.com
"Train Valley 2 [is] incredibly accessible and at the same time offers a high challenge for players who strive for perfection."
Game-Guide
"Still on Early Access, Train Valley 2 propose a different kind of puzzle, with accessible challenges which will demand deep thinking to anyone trying to get full marks [in any of its levels]."
Gamespot
"[Train Valley 2 has] got a lovely, calming low-poly graphical presentation so if you like your micromanagement tasks to be a little more chill, Train Valley has got your back."
Presskit
There is a core team of three people behind Train Valley series: Alexey Davydov (@flazm), Sergey Dvoynikov (@yarg_) and Timofey Shargorodskiy (@OroboroGames).
We are passionate about trains from childhood and always wanted to create our own railroad game.