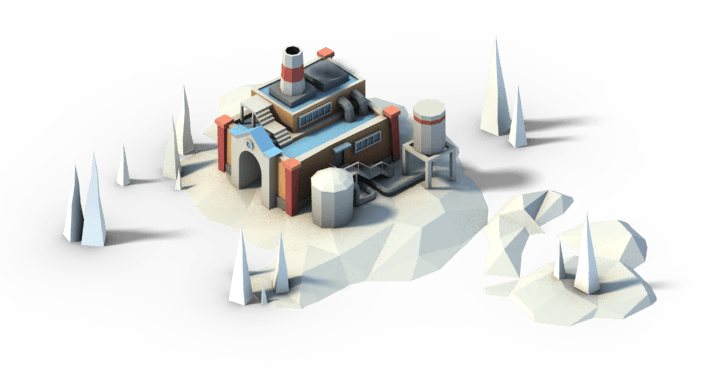 features
Drive forward the industrial revolution in our train tycoon puzzle game! Build an efficient railroad, upgrade your locomotives, and keep all trains on track to meet the ever-growing demand of the cities and industries in your tiny valley. Choo-choo!





Enjoy engaging and addictive gameplay, combining puzzle micromanagement with tycoon elements.
Discover the history of railroads in elegant low-poly graphics!
Keep your trains running on schedule across 50 levels in Company Mode (*the Early Access version currently offers 20).
Upgrade your stock of locomotives and acquire advanced engines, with 18 models to unlock (*the Early Access version currently features 4).
Produce and ship increasingly sophisticated goods in more than 35 types of train cars (*the Early Access version currently offers 21).
Jump into our Level Editor with Steam Workshop integration and create your own Valleys - or play levels from other players! (*will be available later during Early Access)
Create your own mods with custom locomotives, train cars, industries, and resources from your favorite time or universe.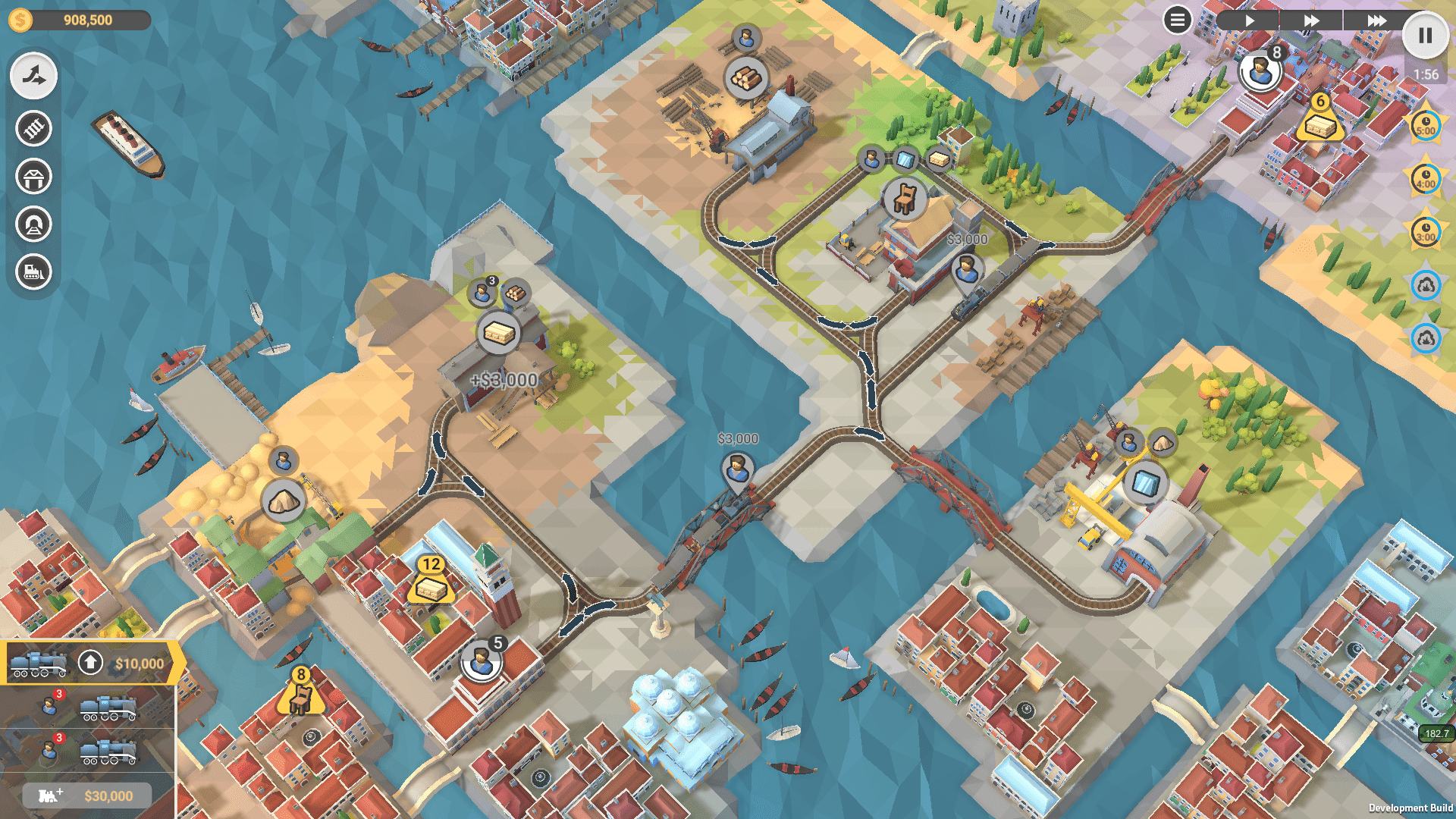 Train valley
2
screenshots

Impulsegamer
"The care and attention to detail in the scenes helps create a beautiful game."
88/100
The Sixth Axis
"The gameplay is the real winner in Train Valley."
8/10
Vandal Online
"If you're looking for a game you can play for countless hours, this may be it."
75/100
Presskit
There is a core team of three people behind Train Valley series: Alexey Davydov (@flazm), Sergey Dvoynikov (@yarg_) and Timofey Shargorodskiy (@OroboroGames).
We are passionate about trains from childhood and always wanted to create our own railroad game.